Free US Shipping for Orders $65+
1-877-54-SMOKE Gift Cards My Account Contact
Cart
Join the Union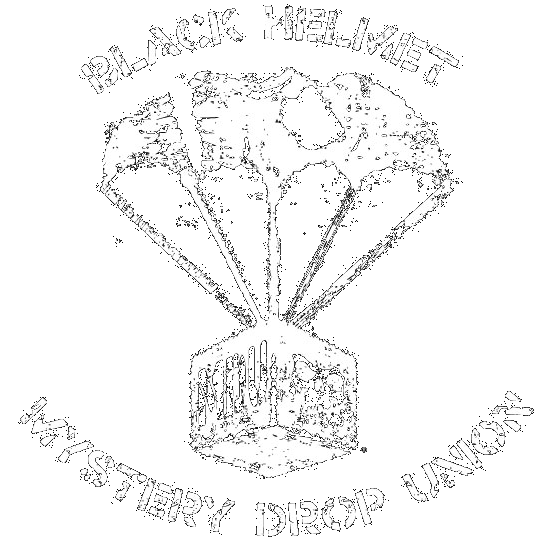 Let's get real - haven't we had enough with the corny "Join our club" videos? Maybe it was cool for a minute - but who needs a monthly box of junk that you'll never use? That's why we're introducing the Black Helmet Mystery Drop Union.
At Black Helmet, we've been perfecting the Mystery Bag for years and it's one of our best sellers for a reason. People love what's inside - and they wear and use the products all the time. Give the gift people will really appreciate or get a monthly delivery for yourself that you won't regret. Join the Union.
Our Story
Black Helmet® is a global brand that embodies Firefighter culture and principles: Courage, Dedication, Sacrifice & Tradition.
Founded by third-generation firefighter James Love, our clothing and accessories feature designs that are hand drawn, unique, and relay the fearless, but frightening side of firefighting. Read more.
Doing Good
We are committed to supporting the firefighter community and we contribute a portion of all profits to not for profit charities and foundations. Learn more about the causes we support.
Our Customer Philosophy
Our customers deserve the very best. We don't try to increase our profits by purchasing cheap garments and printing. We don't sell you anything we wouldn't be proud to wear ourselves.
We purchase high quality garments that resist fading and shrinking. We pay extra for discharge printing which ensures a soft print that does not fade or crack over time. If you are not completely satisfied with any items you have ordered, or if any item is defective in materials or workmanship, just return it to us for a full refund or replacement. Learn more.
Home Firefighter Apparel About Us FAQ Contact Us Privacy Policy Press Room Terms of Use Events & Conferences Affiliate Program Return Policy Retailers Firefighter Blog

Black Helmet® is a registered trademark and all design elements are Copyright © 2007-2018
This site is owned and operated by Bright Mountain Media, Inc., a publicly owned company trading with the symbol: BMTM

Bright Mountain Media, Inc. Network: popularmilitary.com leoaffairs.com firefightingnews.com gopoliceblotter.com warisboring.com See All